Same Day Prenatal Chiropractor In Ashland
Wellspring Centre for Body Balance – Supporting Growing Families Since 2010
Your pregnancy is a beautiful time in your life filled with excitement and change. These changes can be accompanied by various forms of discomfort and pain, with symptoms like back pain, hip pain, carpal tunnel and other chronic issues.
At Wellspring Centre for Body Balance you can experience wholly unique, highly successful, comprehensive prenatal care for you and your baby. Our experienced chiropractors, Dr. Jordan Weeda and Dr. Timothy March are ready to help you enjoy your pregnancy, pain-free.
Contact us to learn more about our prenatal chiropractic packages.
Call (541) 482-2021 for your FREE consultation!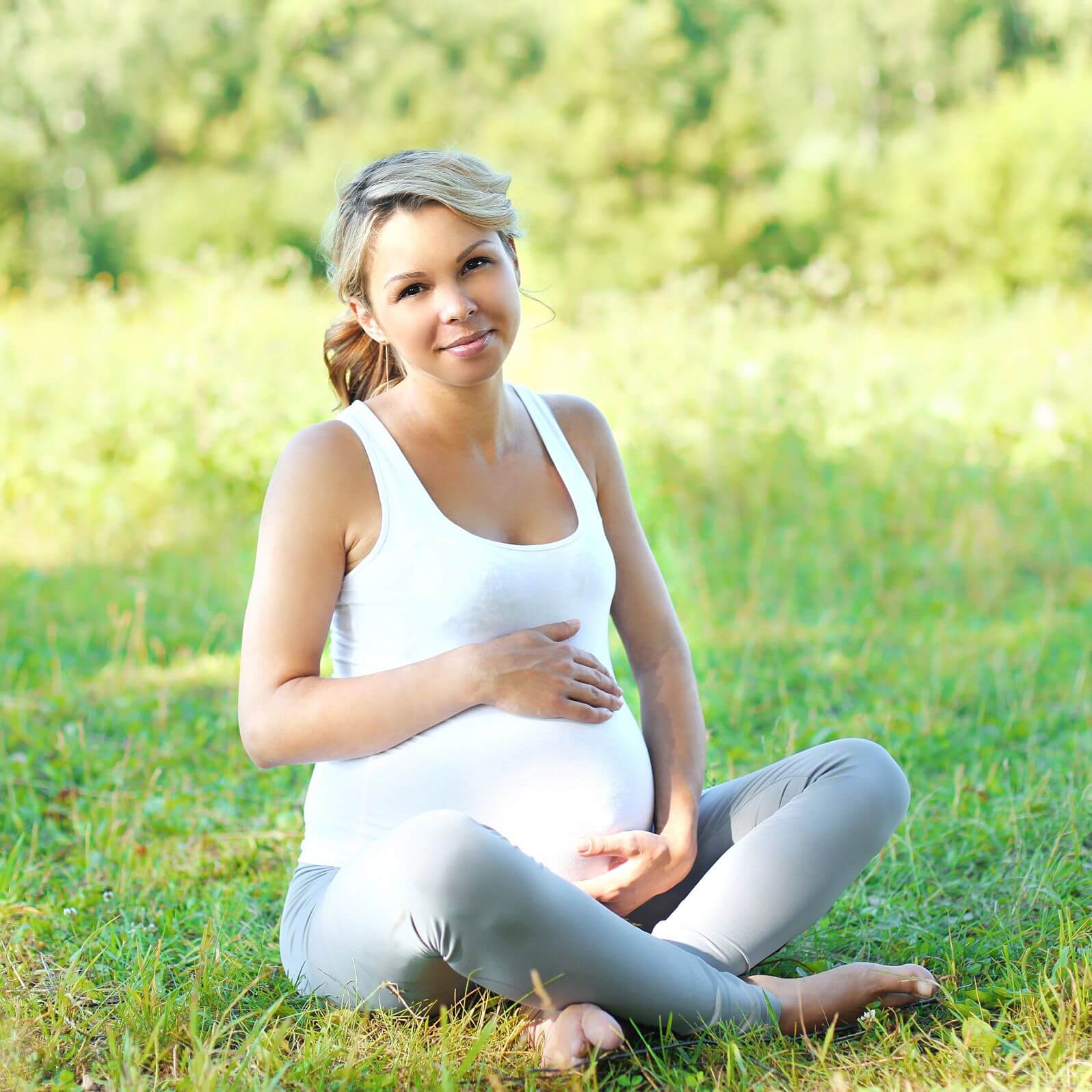 Affordable Prenantal & Infant Chiropractic Care
For just $400, pregnant moms will receive:
A new patient office visit
4 chiropractic adjustments to be used prenatally or postpartum
4 adjustments for your babyGentle chiropractic care for mom supports a healthy pregnancy, a smooth labor and birth, and postpartum recovery. For baby, benefits of chiropractic care include reduced colic, improved breastfeeding, and reduced ear infections. This package can be purchased for a friend and makes a great baby shower gift.


Save $149 on this prenatal package when you purchase today!
Call (541) 482-2021 to learn more.

Gentle, Effective Prenatal Chiropractic Care
Are you suffering from any of the following pregnancy related conditions?
Back pain
Carpal tunnel syndrome
Neck pain
Sciatica
Nerve pain
Postural issues
Chronic pain
Lower back pain
Sore legs
Pubic bone pain
Rib misplacement
Headaches
Our experienced chiropractors can provide you relief and help you to enjoy a comfortable pregnancy.
BOOK AN APPOINTMENT »

Top Rated Pregnancy Chiropractor In Ashland
Call Us Today! (541) 482-2021

Gentle Family Chiropractor Serving Ashland And Surrounding Areas